OUR HISTORY
In existence for over 50 years, l'horlogerie Arvaud agrees to revive and preserve the french Heritage.
A family story… Founded in 1962 by Michel Arvaud, his talents and expertise were passed on through the generations, first with his son Patrick Arvaud and now with his granddaughter Yohanna Arvaud.
For each clock mechanism, including clocks, watch and music box, the mechanical components are fully and carefully restored by hand in our workshop. Through the many years of attrition these pieces require rehabilitation. Our intent is to regain its original state.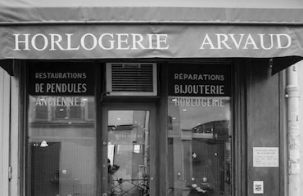 ADDRESS IN THE HEART OF PARIS
SERVING INDIVIDUALS AND INSTITUTIONS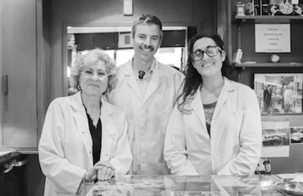 CUSTOM ADVICE
OUR EXPERTISE
Manual Restoration of all clockworks: watches, pendulums, regulators…
The conservation of the French Heritage.
Sales and expertise.
The world embarrasses me, and I can not think that this clock exists and has no watchmaker
VOLTAIRE « Satires, les Cabales »
#
horlogerie_arvaud
Vous retrouverez sur notre Instagram nos restaurations et nos actualités
Suivez nous